Rifles And Handguns: An American Freedom
I recently received my signed collectors edition of Rifles And Handguns: An American Freedom, and folks, this is a dandy! This 284 page book is written by the legendary Frank "Paco" Kelly and is a must have for your collection.
The Winchester 1892 or 92 has always been my favorite leveraction design and I was pleasantly surprised to get # 92 out of 100...THANK YOU MY FRIEND!
Paco takes you from his early days overseas in the military, to the concrete jungles of New York City as an undercover agent, Commissioner of Narcotics living in the deep wilds of Virginia's Western foothills, to DEA agent in Tucson Arizona ,and to the plains of Africa and everywhere in between. Rifles And Handguns, An American Freedom, is a compilation of Paco's life experiences, hunting adventures, while sharing his hand loading and shooting knowledge throughout.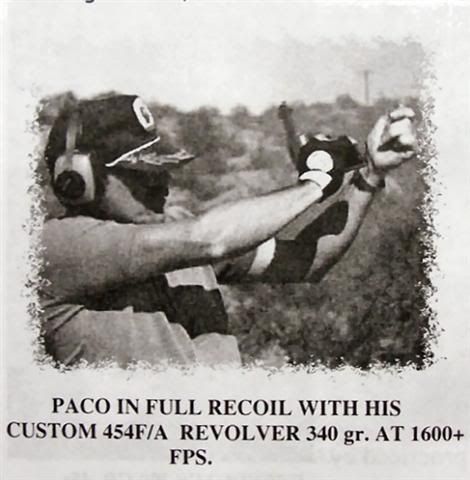 Rifles And Handguns features a two part casting and cast bullet section, hand loading and cartridge sections with tips throughout, and much much more. A couple of chapters that will really have a fella drooling is Paco's Handguns and Special Handguns.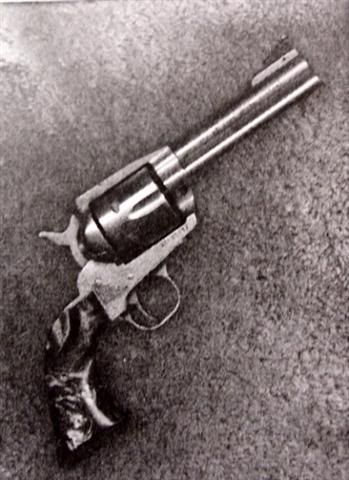 This book is a valuable resource of information on accuracy, handloading, and casting your own.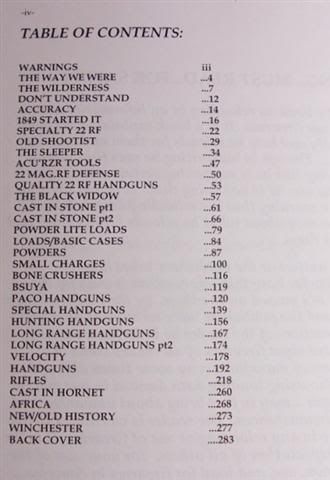 It features pics of fine sixguns and leverguns throughout, and gives you a look inside the life of the man, the legend, Paco Kelly.
I am happy to have this fine read in my collection. The first 100 copies are hardbound, signed and numbered, with standard editions following. The collector edition is $52.50 shipped and the standard edition is $42.50 shipped.
To order a copy of Rifles And Handguns: An American Freedom, Send cash, check, or money order to
Paco Kelly
P.O. Box 1170
Cortaro, AZ 85652