Lee Classic Turrent Press
I have been a satisfied customer of Lee reloading equipment since I started handloading a couple years ago. The standard Lee turrent press I have has served me well and will continue to do so and has cranked out a lot of high quality ammo for me, but when I saw the new cast iron classic turrent press advertised I knew I had to have one. Lee Precision has really upped the ante with this one.
There are several noticeable differences between the standard and the classic Lee turrent press's. First the base of the new classic turrent press is of course made of heavy cast iron whereas the base on the standard turrent press is a light die cast alloy. Both press's feature compound leverage but the classic turrent press has a much more robust linkage than its counterpart and is silky smooth.
The linkage on the standard turrent press is stamped.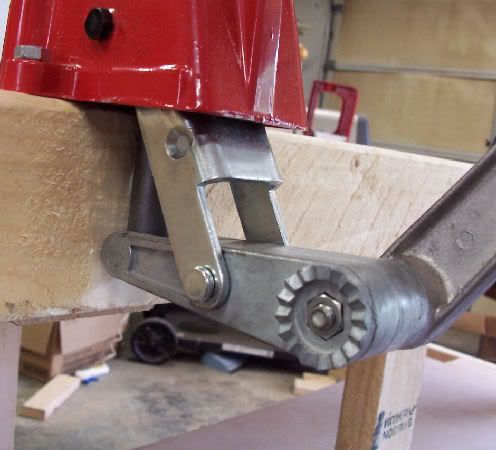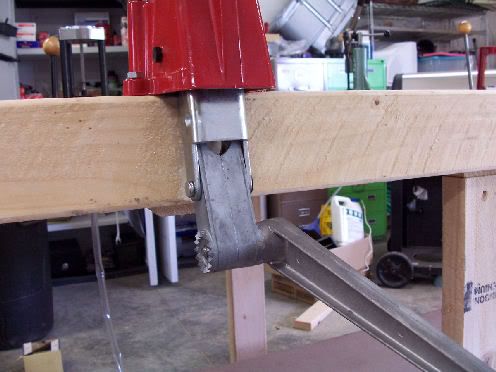 The linkage on the new classic turrent press is solid steel and plated in dichromate, an extremely corrosion resistant coating. The handle can be adjusted for different angle and length.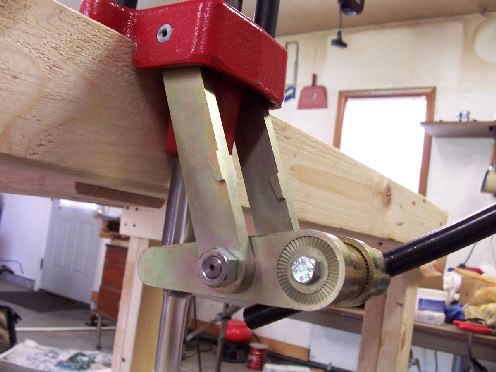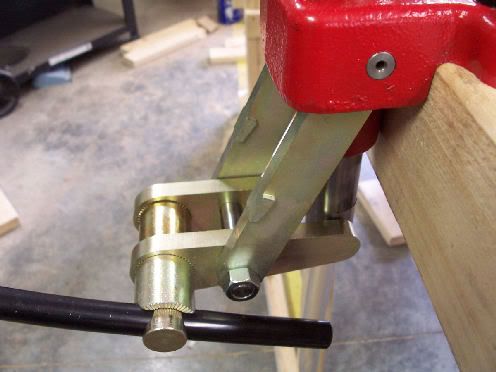 The ram on the new classic turrent is larger as well with an outside diameter of 1.125" and drilled all the way through. On the bottom of the ram is a nipple to attach a PVC tube to allow primers to drop in a trash basket or container.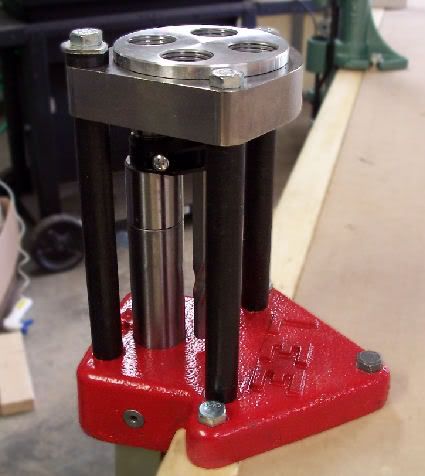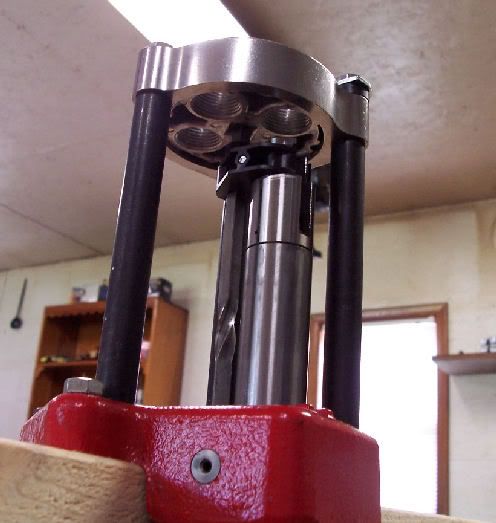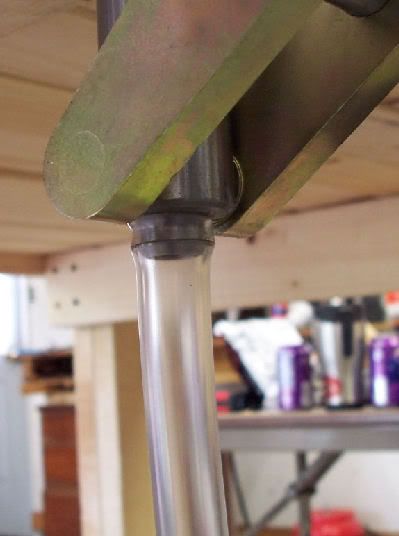 The standard turrent press has a built in primer catcher but primers dropping right in a trash basket from a drop tube is a much better setup.The new Lee turrent press's also utilize a new LPS (Lever Prime System) priming system. The new lever prime system automates the primer arm function and directs the spent primers to the built in primer catcher, and allows the installation of the Lee Safety Prime. As far as the new priming system I have no experience with it as I don't like priming my cartridges on any press. I use the Lee autoprime exclusively for priming all my cartridges and I think handpriming using the autoprime has a much better feel.As far as the new Lee classic turrent press it has more cartridge clearance, is strong, silky smooth, and most of all very affordable for a cast iron turrent press. For $80.00 through
www.midwayusa.com
it can not be beat.
For more detailed information on this great press click
here